King Bill Snyder
The ruler over all that he surveys!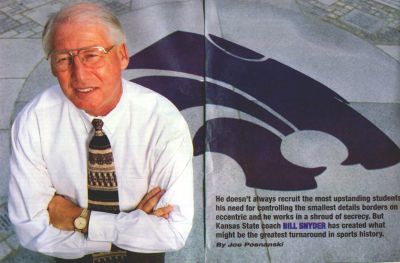 Powerful AND handsome! The King stands in his court.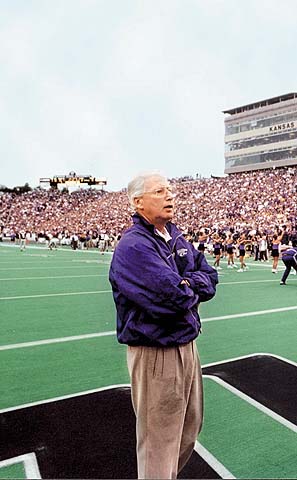 The king looks at his challenger and scoffs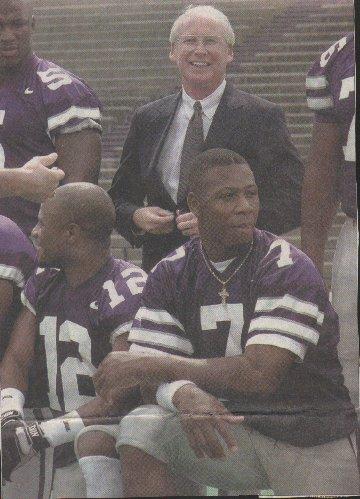 King Snyder looking VERY dapper in his kingly robes. He should be on the cover of GQ!

Click to view: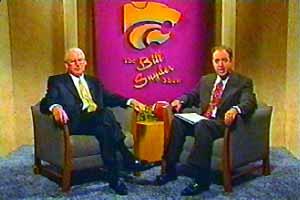 Click here to view the showing of King Snyder's TV show in your area! It's better than Seinfeld! (this may not work. It only seems to work during the college football season).